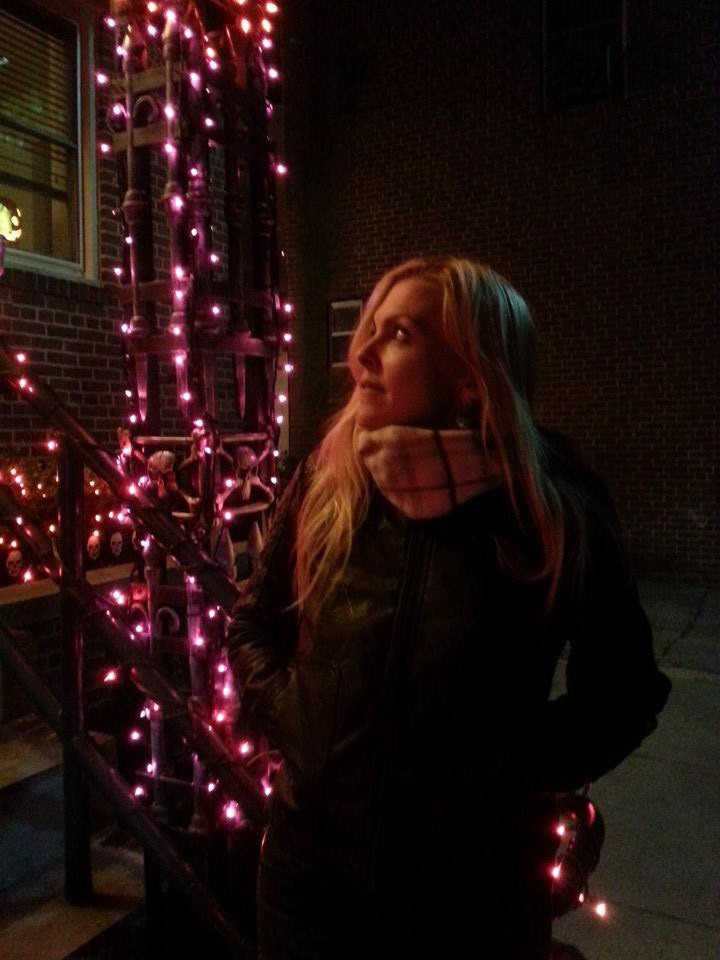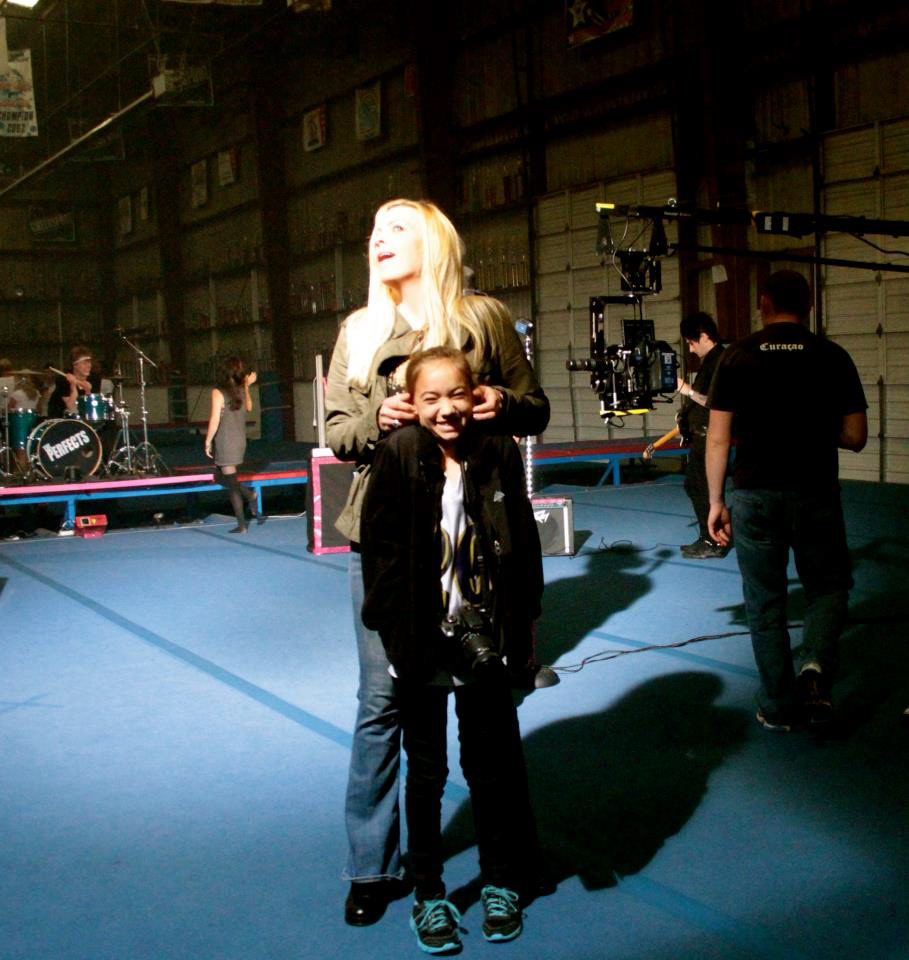 BIO
:
First went to college for Classical Voice, then realized my true passion was Hair, so I decided to attend Robert Paul Academy for Cosmetology Arts & Sciences in 1994. I trained under Robert Paul. In this time of cosmetology education, cosmetologists didn't learn men's haircuts. When I asked Robert to teach me, he did; this was the start of my passion for sculpting and coloring shorter hair. Understanding the different angles, which makes it feminine or masculine.
As I was in management, I needed another outlet, Digital Art and Photography. I went back to school and received High Honors and a degree in Visual Communications. With my music and art experience, made me view a deeper Art of Hair. I have an incredible passion for my work. I attended the University of Phoenix and took Communication and Education classes. I then auditioned for American Crew Educator and was accepted to attend the educator training classes in August 2012. I also have a passion for other hairstylist work that isn't "behind the chair." I have cut, colored, and styled for photoshoots and music videos.
Comb Inc.
FOUNDER
:
Adriane Beveridge is the founder of
Comb Inc.
and has been a licensed cosmetologist since 1993. Throughout the years, she has been in dismay with all the nonfunctional ways licensed personal appearance professionals find career homes and owners finding talent. It is an endless battle.  She developed 
Comb Inc.
because of the fight. Adriane felt as most personal appearance industry professionals do. One looks through job boards; scrolling til there is something. With exhaustion you finally pick what you think will "fit." You interview, everything seems reasonable. So you begin but you realize this isn't the career home or talent for you.  
Retention is just essential to license professionals as to owners. 
Clients can only take so much jumping around until they get tired and leave.